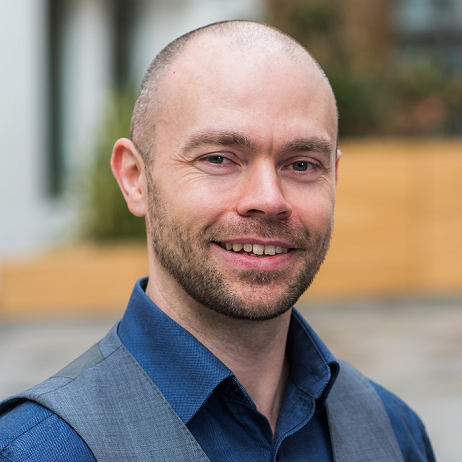 Gavin is an offensive security specialist at Sage and a Pluralsight Author. He has 20 years' experience writing software in regulated environments, including a focus on secure development, becoming the security champion for a significant payments project at a FTSE 100 company. He has experience with languages from COBOL to C#. Gavin's experience of software security revealed a passion for all things security, leading him to become a speaker and blogger on the subject. His current role is part of a red team, using his defensive knowledge to aid offensive security work.
Blog: gavinjl.me
Twitter: @Gav_jl
LinkedIn: www.linkedin.com/in/gavin-johnson-lynn/
Pluralsight: app.pluralsight.com/profile/author/gavin-johnsonlynn
---
Got a comment or correction (I'm not perfect) for this post? Please leave a comment below.